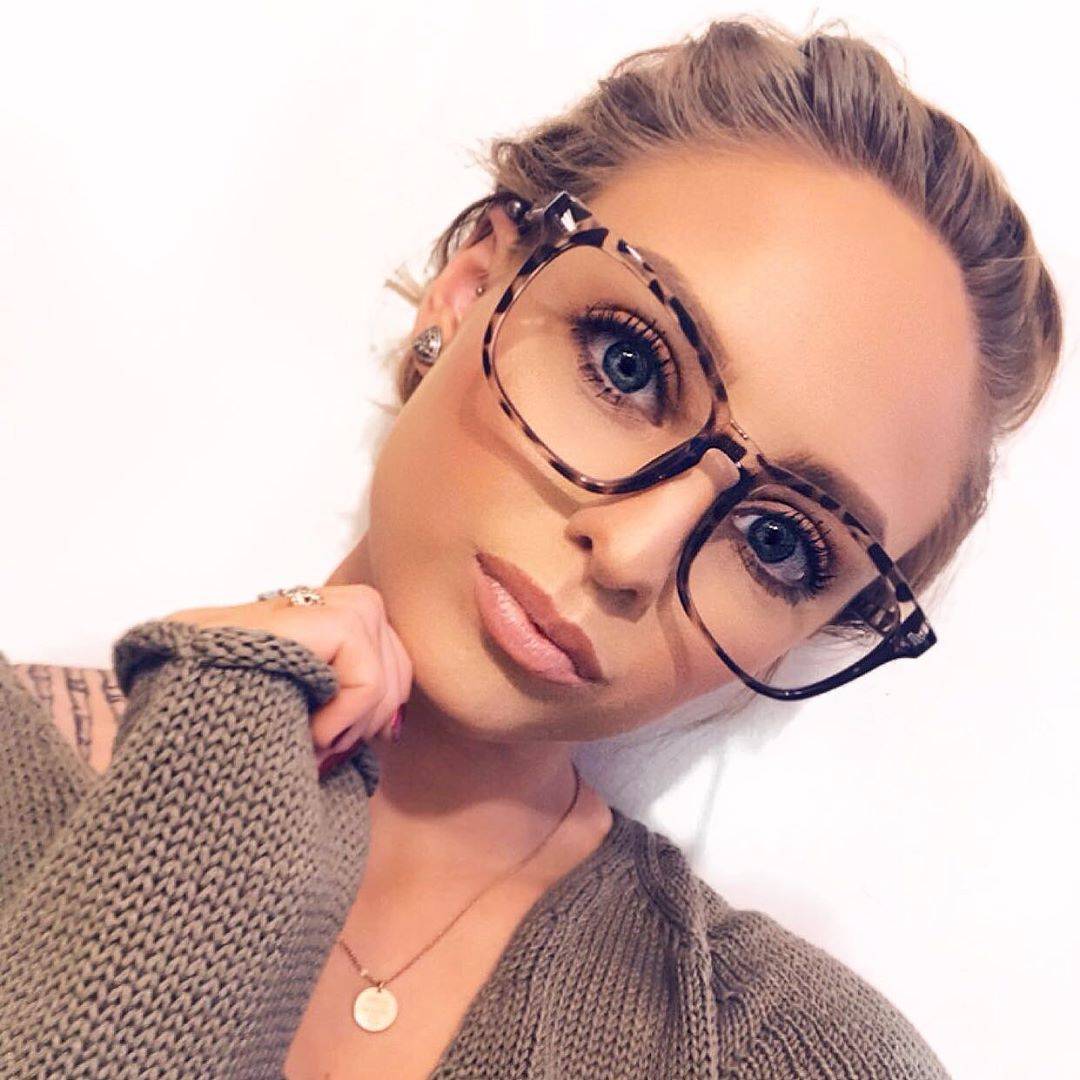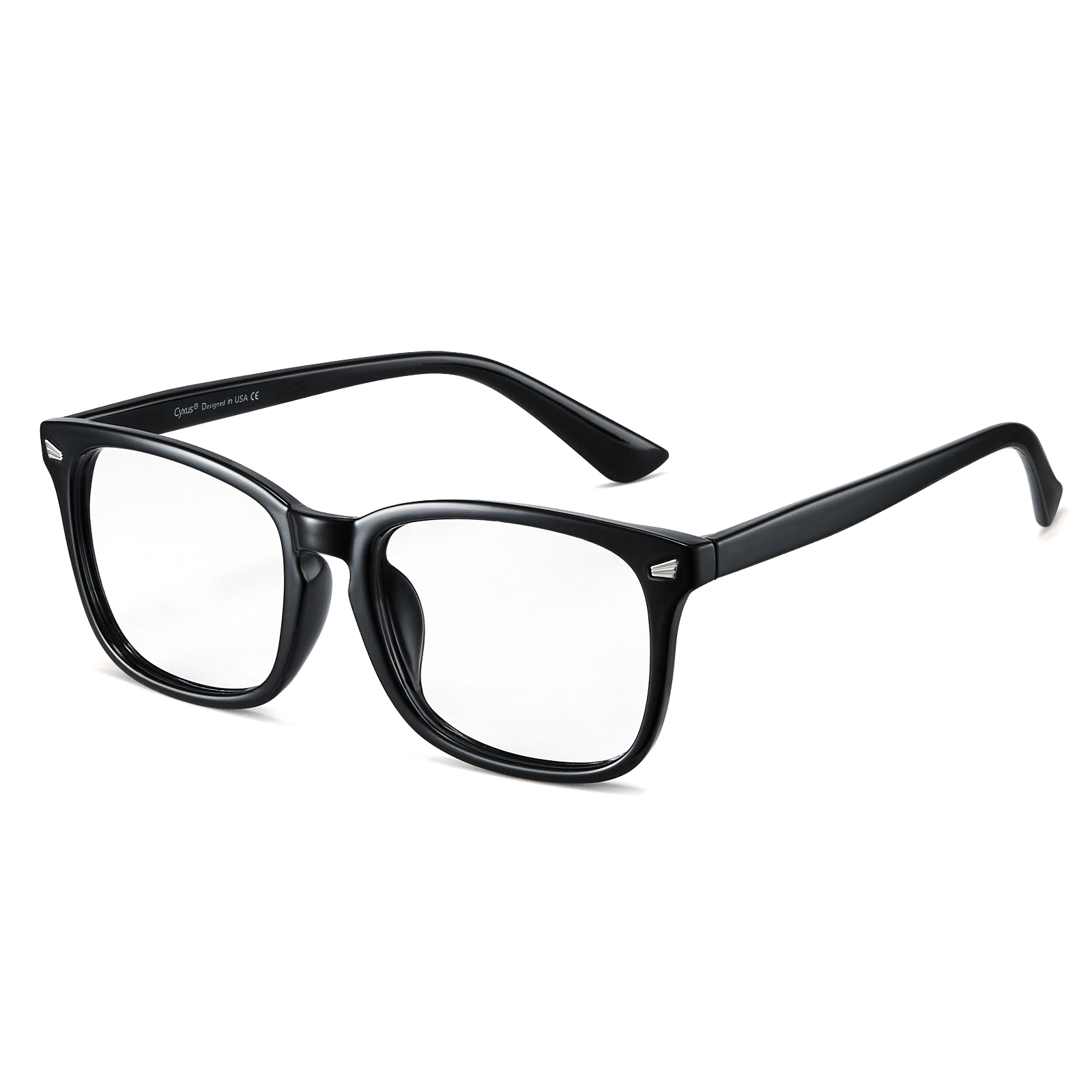 20 + Color option to select. Fully customize by yourself!
Biggest discount of the year!
---
PROFESSIONAL EYEWEAR BRAND
What's Blue Light?
Blue light is a color in the visible light spectrum(380nm and 500nm) that can be seen by human eyes. Blue light is a short wavelength, which means it produces higher amounts of energy. We have brought blue light inside by way of digital screens (found on TVs, Smartphones, computers, laptops, tablets, and gaming systems), electronic devices, LED and fluorescent lighting. Studies show that exposure to blue light can cause eyestrain, fatigue, headaches, and sleeplessness.
How Does Blue Light Affect Eyes
The fact that blue light penetrates all the way to the retina (the inner lining of the back of the eye) is important because laboratory studies have shown that too much exposure to blue light can disrupt your sleep circadian, cause eyestrain syndrome: blurry vision, dry and irritated eyes, headaches, neck and back pains, increase the risk of cardiovascular disease and cancers.
Sources of Blue Light
Sources of blue light: sun, LED + fluorescent lighting, electronic devices + digital screens (TVs, computers, laptops, smartphones/cell phones, and tablets/iPads)
Spending just two consecutive hours on a digital device can cause eyestrain and fatigue.
We take every customer experience seriously!
We will answer back ASAP!